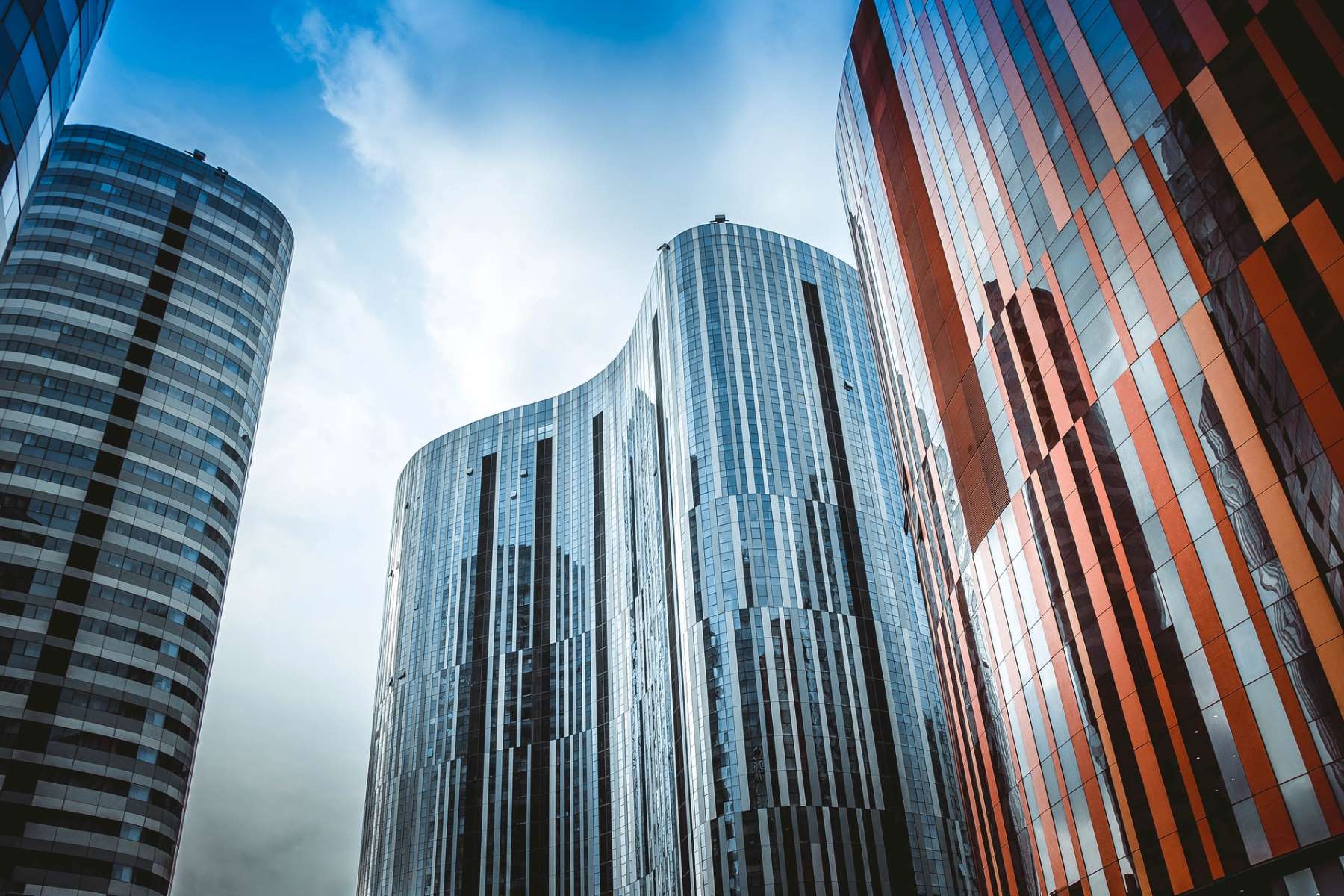 CHINA COMPANY FORMATION
ESTABLISH A COMPANY IN CHINA WITH CHINALYSE
Would you like to set up a company in China but do not know how to do it?
Get in touch with us and start your China journey now
Stay ahead of your competitors, act now before it is too late!
INCREASE YOUR BUSINESS POTENTIAL WITH A OWNED CHINESE COMPANY
One of the most important issue of doing business in China concerns the creation of a Chinese entity with which
legally carry out business activities. Given the particular nature of the country and its special regulations,
the registration process of a company in China is quite different from that required in other jurisdictions.
WE HAVE A 100% SUCCESS RECORD SO FAR!
Once the registration process is complete, you can chose to internalize some functions, or continue to use our dedicated services: by doing this, you can focus on your business operations and leave us boring practices such as
accountancy, filings, HR, Visas and other paper works.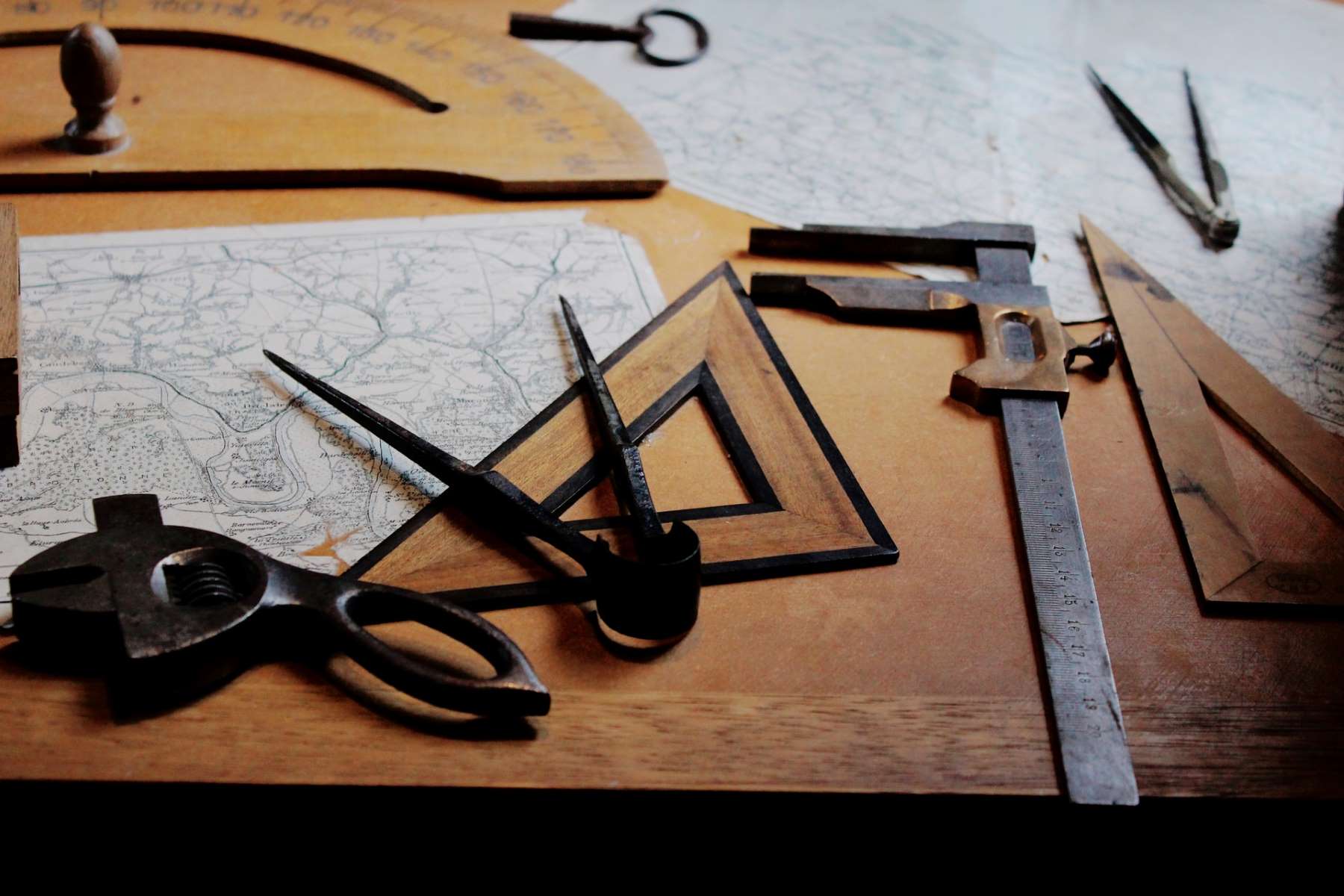 We ensure that the application is solid prior to submission and that the relationships with relevant authorities are properly maintained through the right channels in order to avoid the application being delayed or rejected.
Thanks to our experience, we are able to determine
the type of business and the most efficient ownership
structure suitable for your case.
We will walk you through the steps required to complete the process: collecting the documents, submitting the applications to the local authorities and following them up to the successful completion of the process.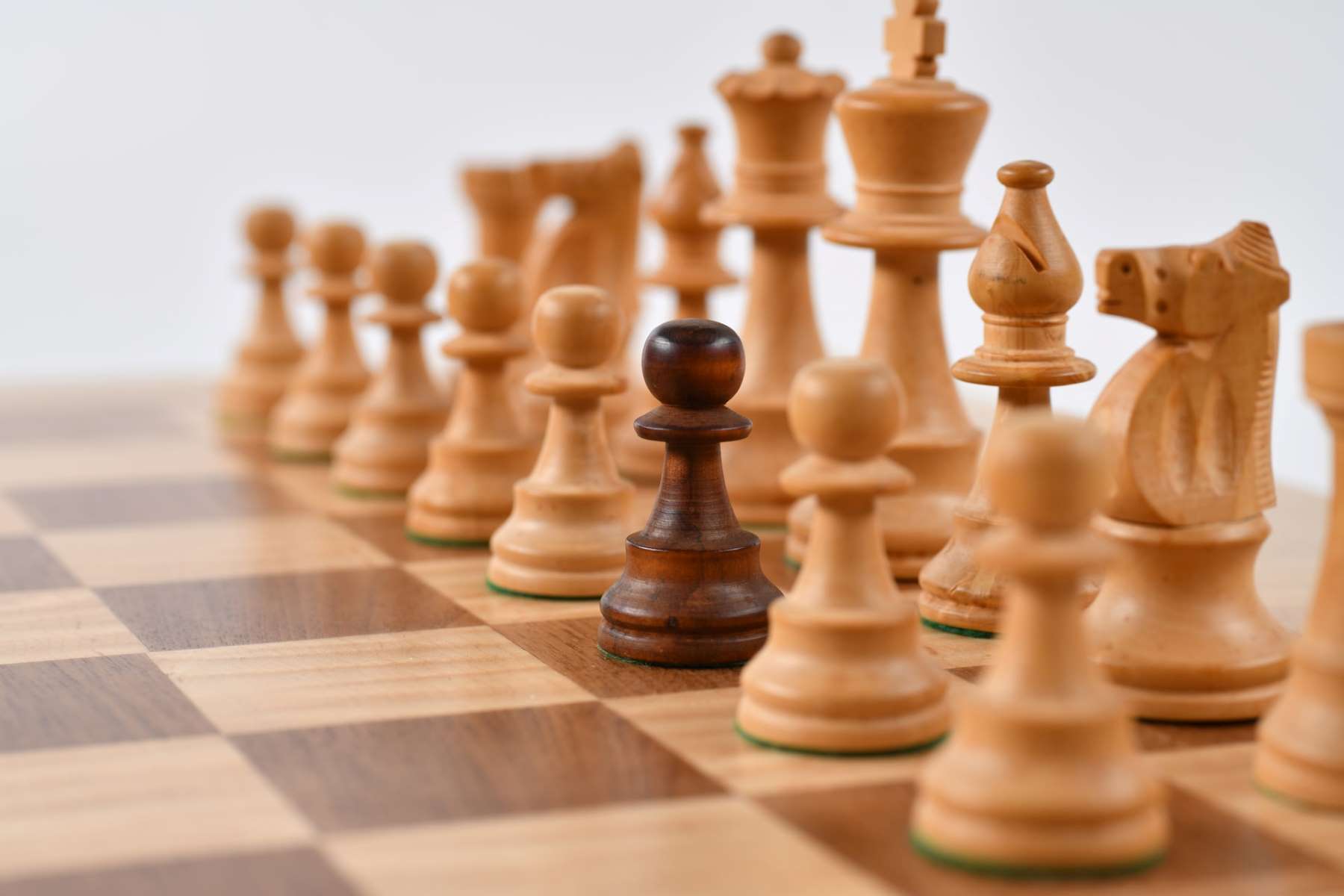 √ DEEP AND LONG LASTING EXPERIENCE IN THE SECTOR
√ LARGE POOL OF TREATED CASES
√ PRIVILEGED ACCESS TO COMPETENT AUTHORITIES AND REGULATORS
√ FIRST-HAND NEWS ON CHANGES IN PROCEDURES AND REQUIREMENTS
√ FLEXIBLE AND UNCONVENTIONAL APPROACH TO SOLVE EVEN THE THORNIEST CASES
ENQUIRE NOW AND START YOUR PATH TO
ENTER AND DOMINATE THE CHINESE MARKET!

START YOUR JOURNEY NOW!
the most reliable and effective partner for your business
CHINA IS THE FUTURE,
Get in Touch with Us!
We are a one-stop solution for your market entry and expansion in China,