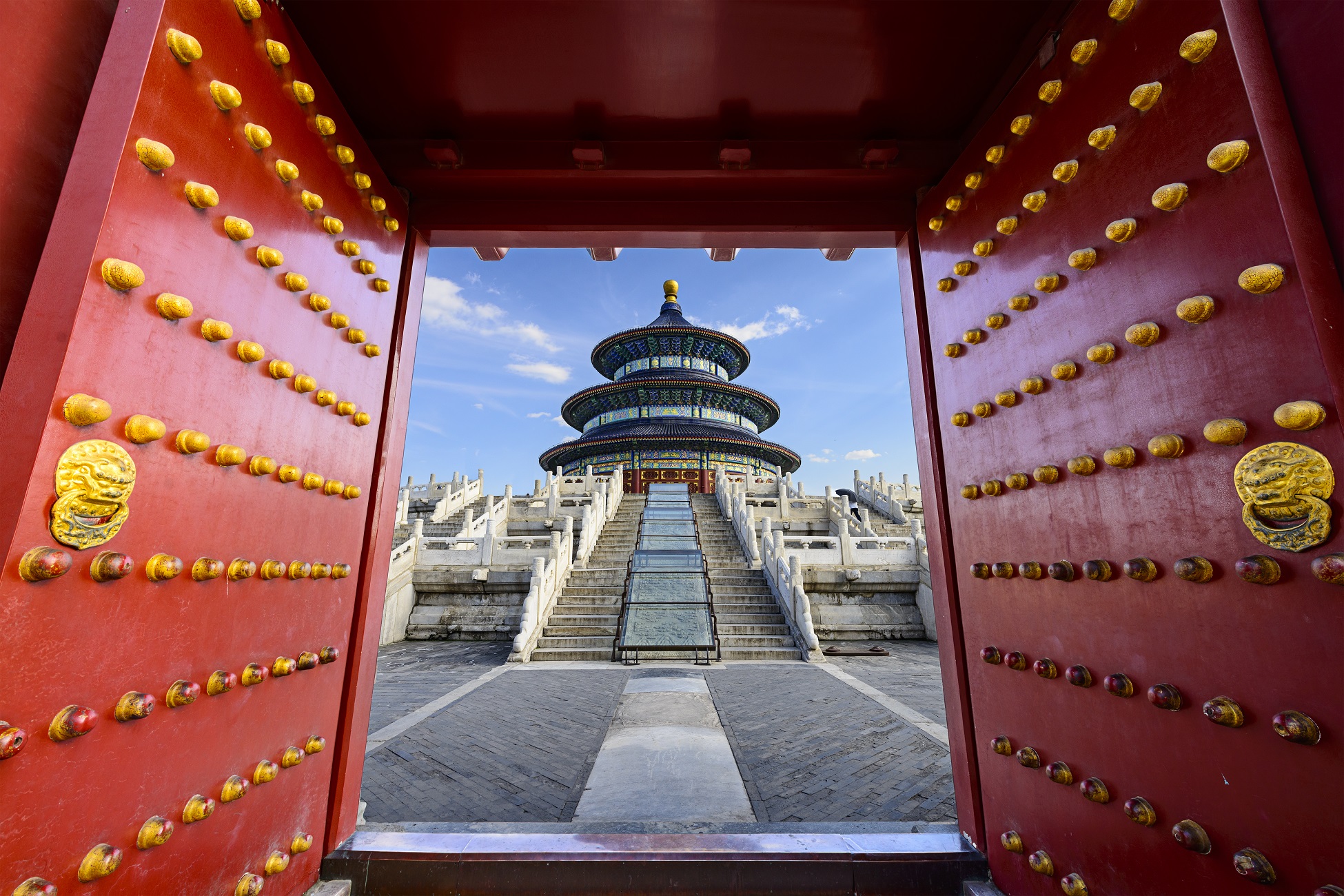 Your Open Gate to China
Chinalyse is a consultancy firm that provides professional services to support businesses to enter and succeed in China.
Thanks to our extensive experience we are able to offer the right solution for every need.

CONSULTING
Professional Strategic Consulting for Your Market Entry and Growth in China
LEARN HOW WE HELP YOU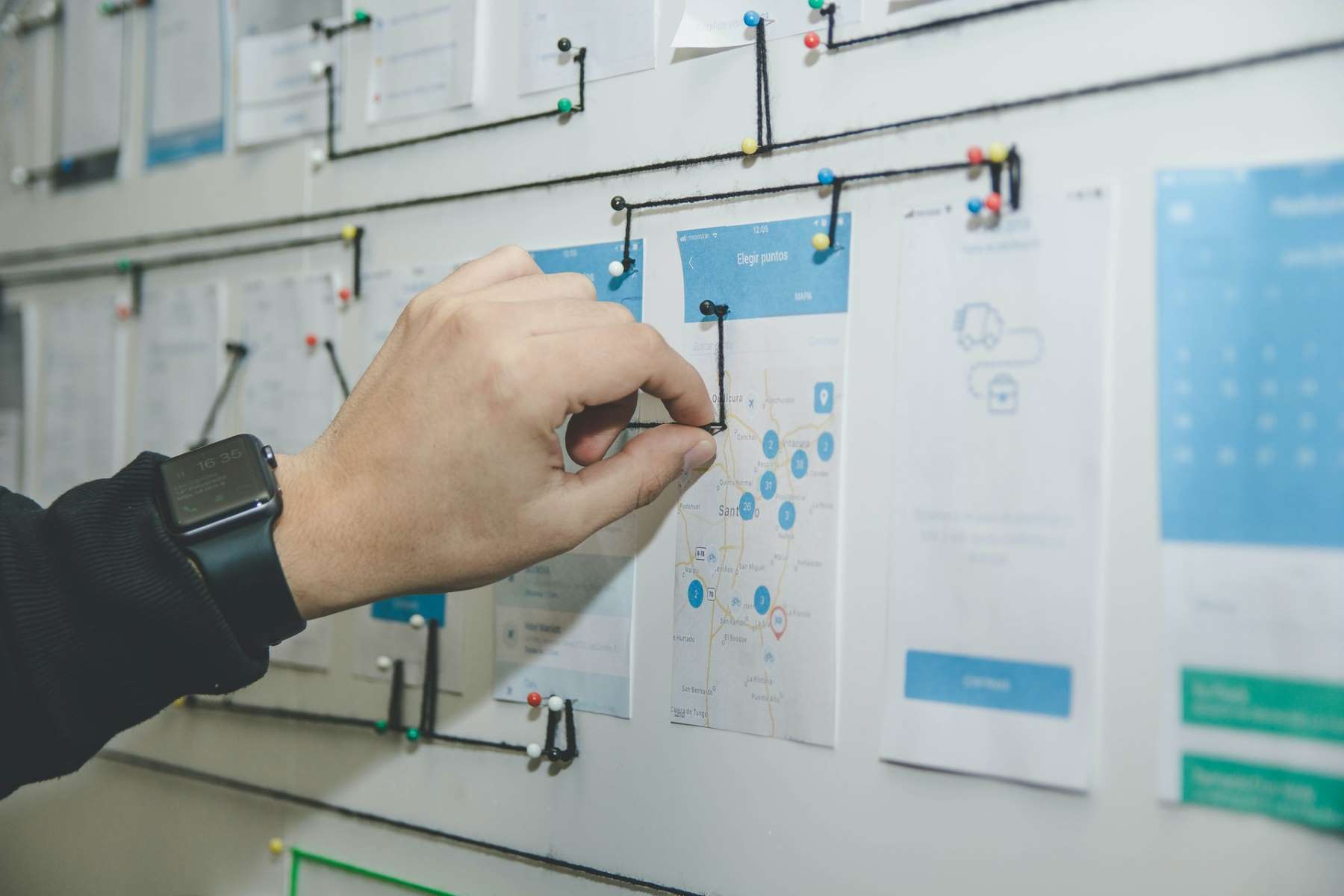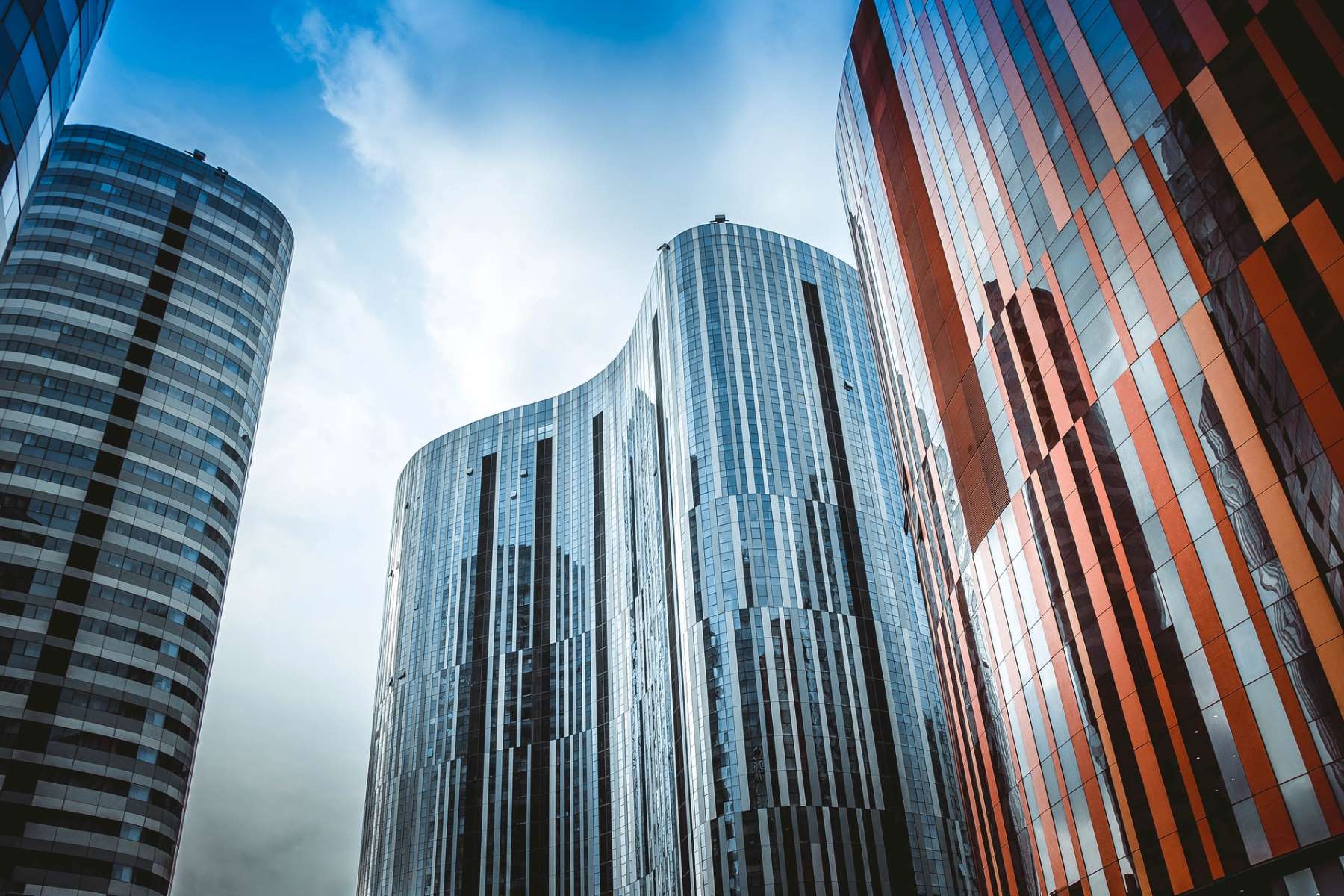 CHINA COMPANY FORMATION
We Help you to Choose and Form the Right Business Entity for China

LEARN MORE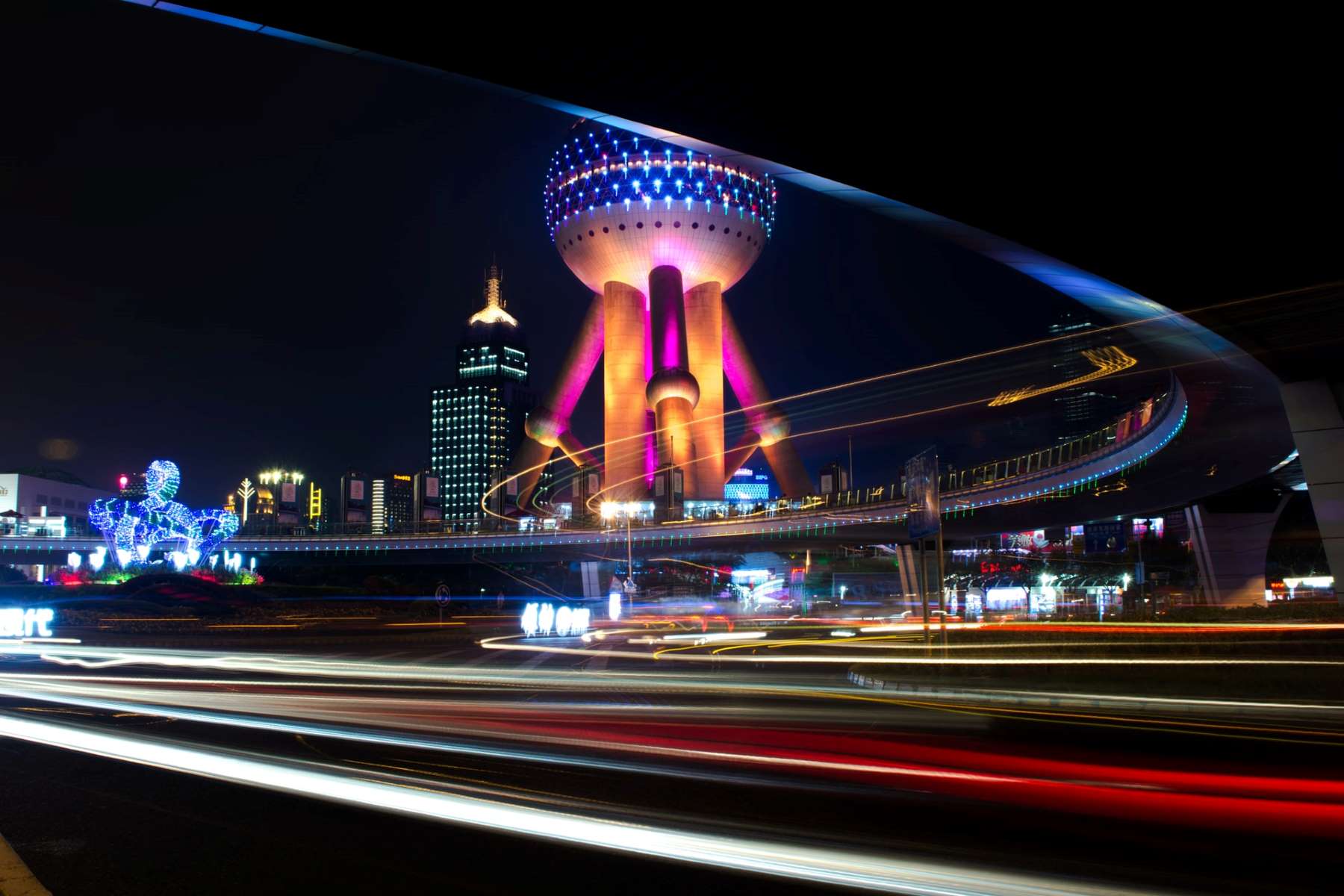 MARKETING FOR CHINA
Connect Your Brand to the Chinese Audience, Gain Reputation and Beat Your Competitors
LEARN MORE ABOUT OUR MARKETING SERVICES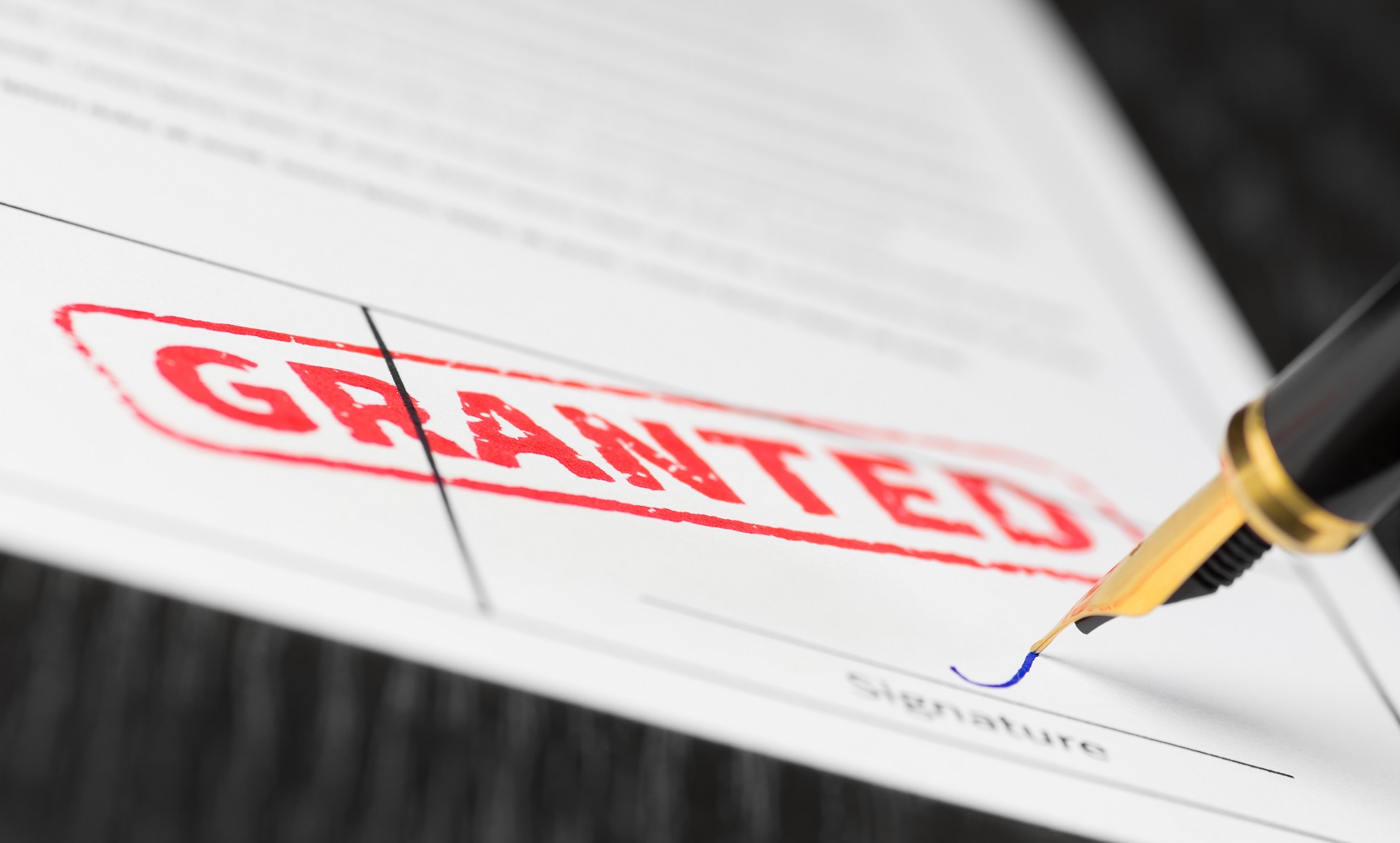 POST-INCORPORATION SERVICES
Focus on Your Business and Leave all the Administrative Tasks to Us
LEARN MORE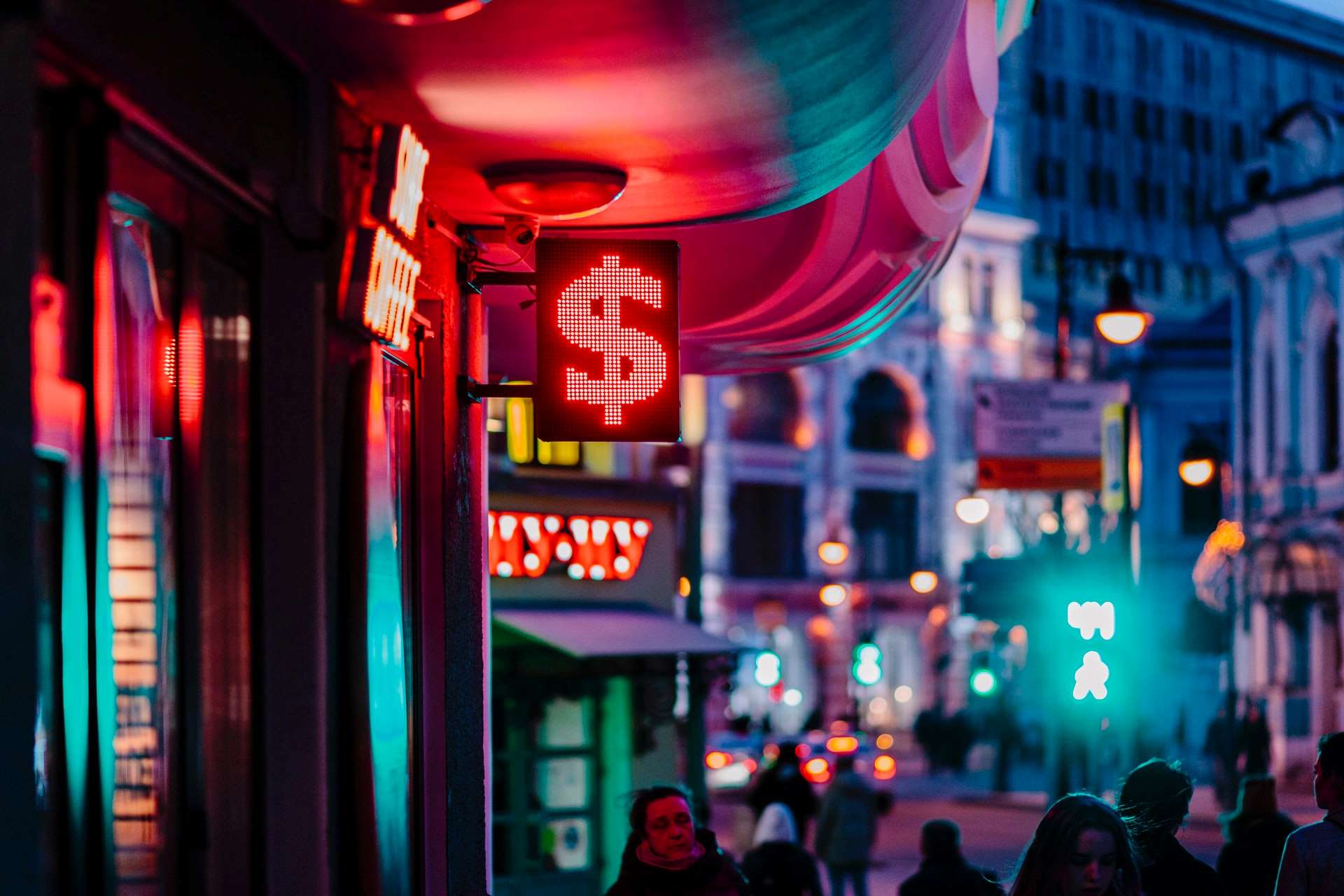 PAYMENT SOLUTIONS
We Help You to Select Effective Solutions to Process Payments In & Out of China
LEARN HOW WE CAN HELP YOU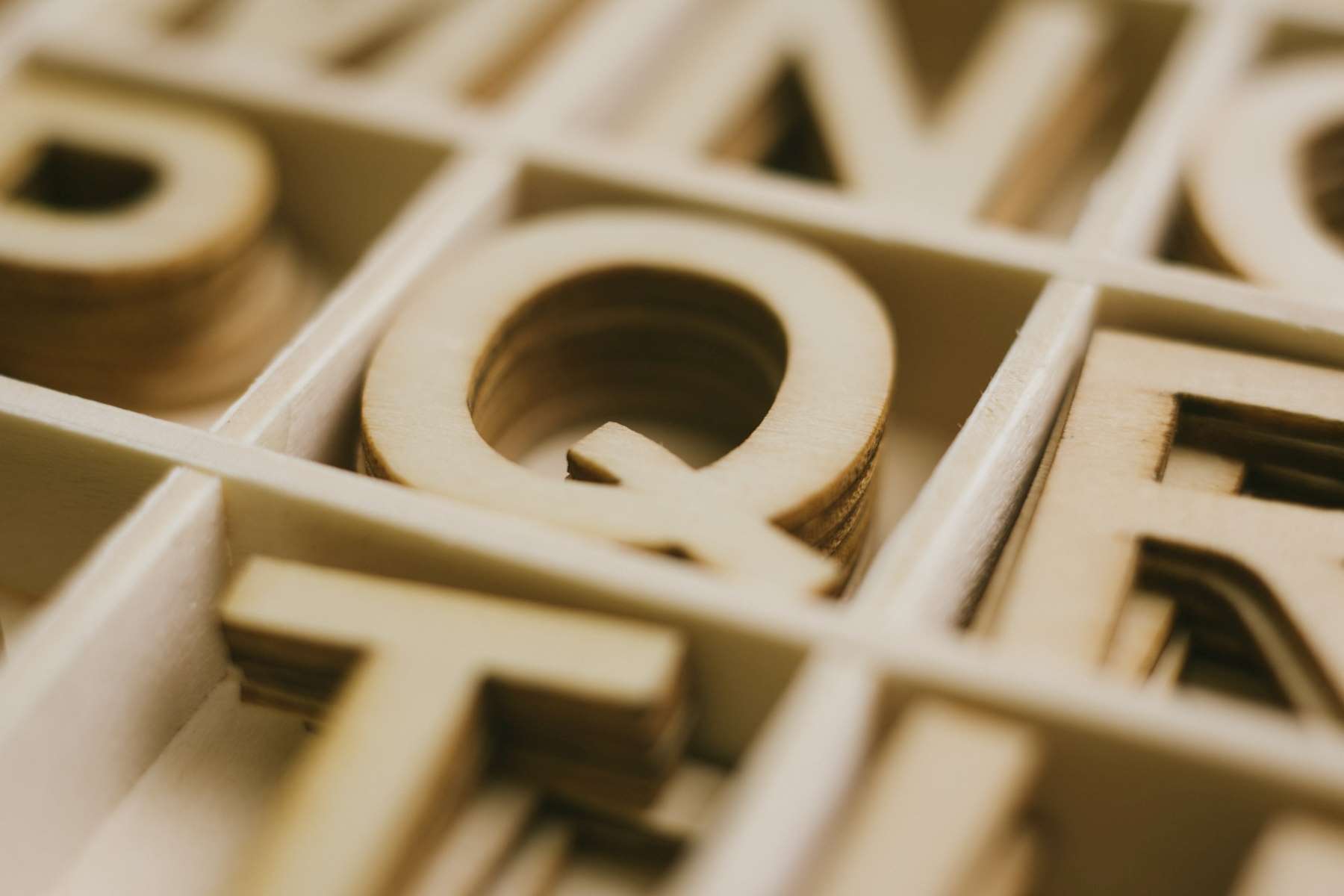 TRADEMARKS REGISTRATION
We Can Help You to Successfully Complete this Sensitive but very Important Procedure for Your Business in China
LEARN MORE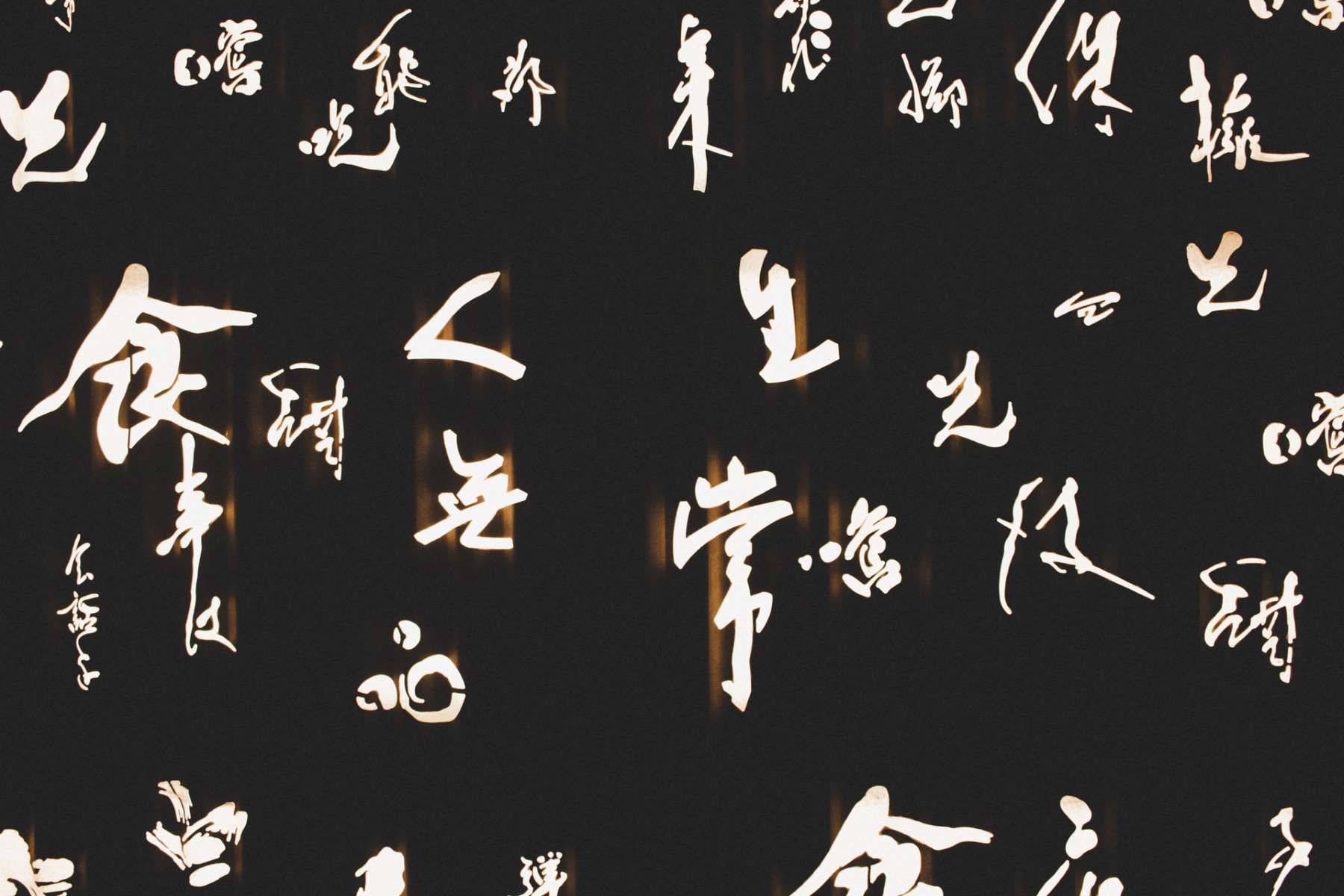 TRANSLATION & INTERPRETATION
We Professionally Translate all Your Documents and also Offer Interpretation Services Suitable to Any Case
LEARN MORE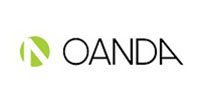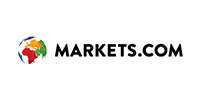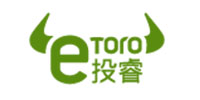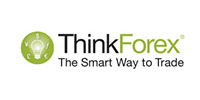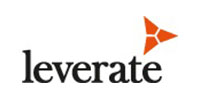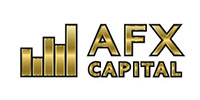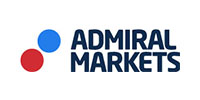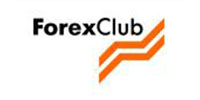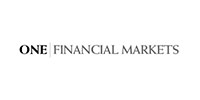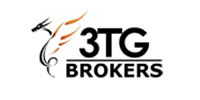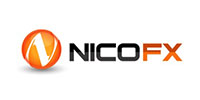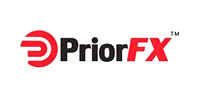 How to Form a Company in China
One of the most important issue of doing business in China concerns the creation of a Chinese entity with which legally carry out business activities. Given the particular nature of the country and its special reulations, the registration process of a company in China is quite different from that required in other jurisdictions. Each phase must be planned and executed with the utmost care in order to avoid errors that could expose later to serious responsibilities.
Updated Negative Lists for Foreign Investments in China
As every year, the Chinese regulatory authorities have released the updated lists of prohibited or limited foreign investments. In the wake of the past years it is clearly visible a continuation of the gradual openings that we had seen in recent years and these are all good news for foreign investors.
A Comparison between WFOE and Representative Office
One of the most frequently asked questions by those willing to start a business in China: should I choose a WFOE or a representative office?
In this guide we have highlighted the major differences between the two types of structure, and clarified the major doubts. What are the main differences between these two types of structures? Why choose one over the other? Which is the most suitable for my situation?
Set Up a Company in Shanghai: the Right Location
Deciding where to register a company in China is not an easy thing. Each city and even each neighborhood are very different from each other with requirements, benefits and downsides that can confuse foreign investors.
In this guide we have analyzed one of the most popular areas for the registration of foreign companies, the city of Shanghai and its districts.
Taxpayers Classification in China
Agile and essential, this guide was created to give quick clarifications on the different classifications of taxpayers in China.
This topic is particularly important for those wishing to set up a company in China: in fact we know from our experience that it is better to have a complete picture of the different tax regulations before starting the venture in the Chinese market, in order to avoid future mistakes or costly misunderstandings.

START YOUR JOURNEY NOW!
the most reliable and effective partner for your business.
CHINA IS THE FUTURE,
Get in Touch with Us!
We are a one-stop solution for your market entry and expansion in China,